End of the year festivities: Key in your business planning, the opportunity to close out a turbulent year with an increase in sales.
Does your 2019 strategy consider the advantages of targeting the new "digital consumer"?
Selling a product online is no longer a process restricted to companies with large budgets or businesses with departments full of advanced technicians. Thanks to the advances that e-commerce has had in Panama, it is already possible to create a Virtual Store in just a few steps, with integrations that allow to connect the online sales operations with the business operation systems.
If you're still not sure how to use your online store to boost your business, check out these steps to ensure your online sales strategy is online sales strategy your year-end online sales strategy is successful.
---
Plan your calendar in detail
One of the advantages of running a digital business is planning ahead: resources such as promotion on networks or search engines, adapting the format of your store as well as the presentation of products, are just a click away.
However, we should not take lightly the ease that the digital world brings us. It will be necessary for you to conduct an extensive study on your customers, the promotional methods they prefer, the offers they receive from the competition, and above all the behavior they take in this era. What need are you looking to cover now?
For example, many often use Black Friday and Cyber Monday deals in November to get a head start on (and avoid at all costs going out for) Mother's Day and Christmas shopping in December.
Elements to take into account:
Plan a customized promotion in advance of demand dates

Review products to be included in promotions

Organize a plan for responding to customer queries or requests

Confirm pending payment methods to be enabled
If you haven't already done so, now is a good time to familiarize yourself with the reporting options offered by your CRM system. Learn how we handle these cases at InterFuerza.
---
Ensuring reliable services
Connectivity and consistency of services are key factors in ensuring consumer confidence. guarantee consumer confidence in your brand. in your brand.
The key elements at this point:
Perform constant control of your inventory, and product visibility.

Confirm the stability of the website where your store is hosted.

Provide detailed information on products, promotions, terms and conditions.

Confirm that all payment methods are working correctly.

Prepare a team in the days leading up to a large demand

Have a strategy ready in case availability runs out so as not to lose prospects.
It's important to understand why this period is key to working on your customers' trust. Your business must respond to demands such as product availability and quick response during one of the busiest times of the year, as well as to offer beneficial promotions to a market that tends to be distrustful.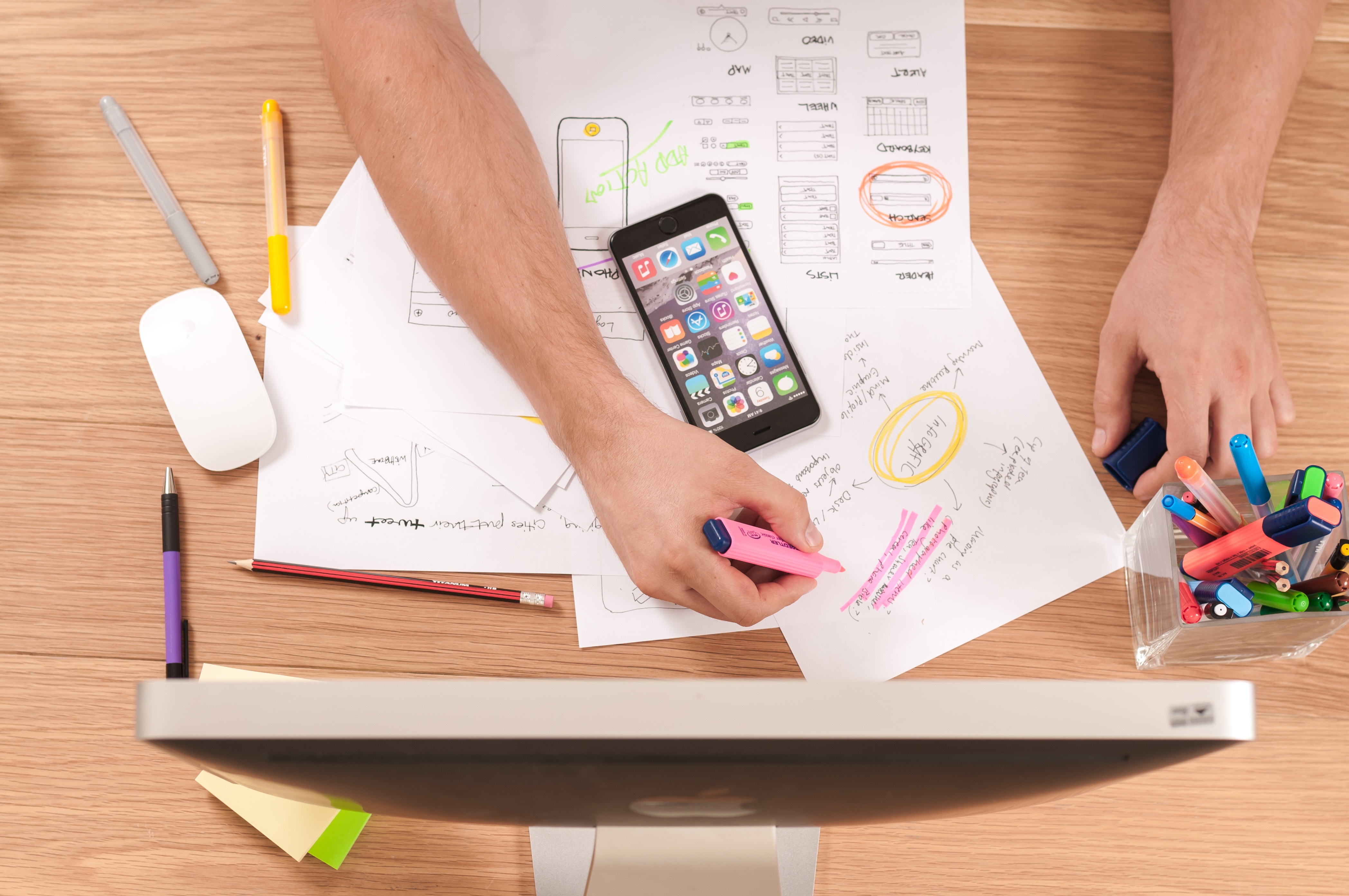 How do you know if you should invest in a more secure ERP platform? Get an expert's opinion.
---
Have the entire business on the same page
As we mentioned in another article, coordinating all of your business efforts is essential to ensure an optimal result on a physical and virtual level.
The finishing touches to your integrated strategy:
Organize the marketing plan for your store both physically and virtually.

Include your sales teams in special price maintenance

Follow up with customers who did not complete a purchase online

Use your CRM to handle cases and receive feedback and ideas from existing customers
---
Achieve online sales success with the right platform
Regardless of your type of business, defining the platform that will accompany you in this period of high demand will be the basis for defining the success of your online sales and other challenges of your digital business.
Use a platform with storage solutions, ease of implementation and compatibility with your business operations, enabling a seamless experience for your prospects and customers.
Get to know the digital business management platform and online store of InterFuerza.