A Platform designed to control your entire operation.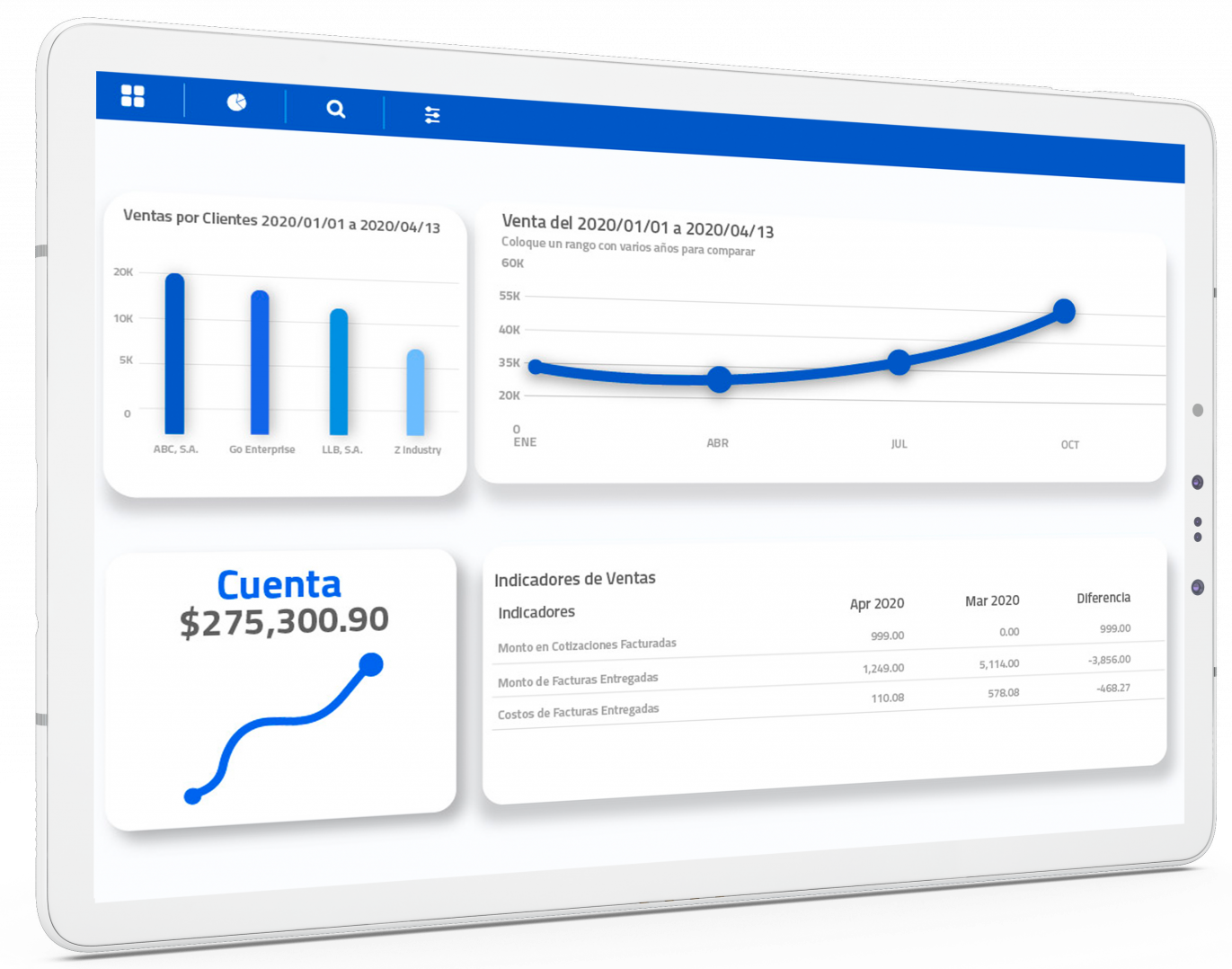 Online Billing
Emita la facturación digital o fiscal de sus tiendas, desde su punto de venta.

Order Intake
Restaurante o tienda retail, podrá crear múltiples órdenes desde un solo POS.

iPad POS
Tecnología de punta requiere del mejor hardware para mejor desempeño.
All the tools you need to manage your branches, sales, inventory, reports and more.
Synchronized Sales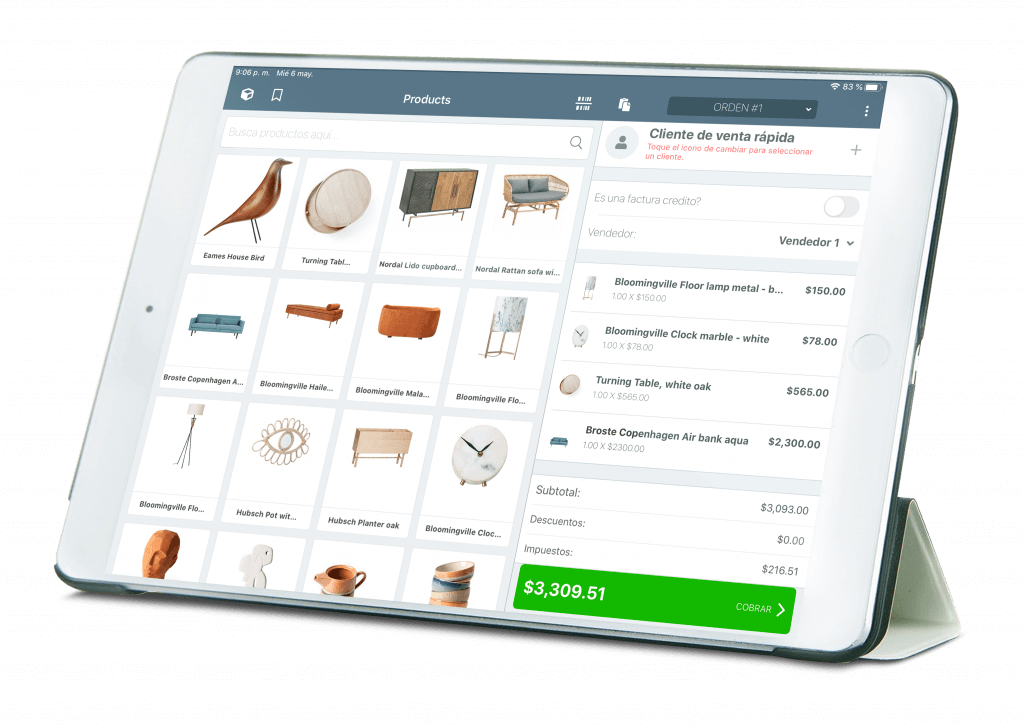 Take control of your sales
With the point of sale of Interfuerza, all the sales you make in your stores will be automatically updated in your reporting and management centers. You will be able to know in real time the status of sales for each of your stores, or in a consolidated.
Inventory
Multiple Quotes
Discounts & Promotions
All sales tools on a single screen.

Manage all your sales operations.
From a single, easy-to-use control panel, you can track the status of your sales and inventory.

Invoices, payments and inventory are always synchronized in your account at Interfuerza.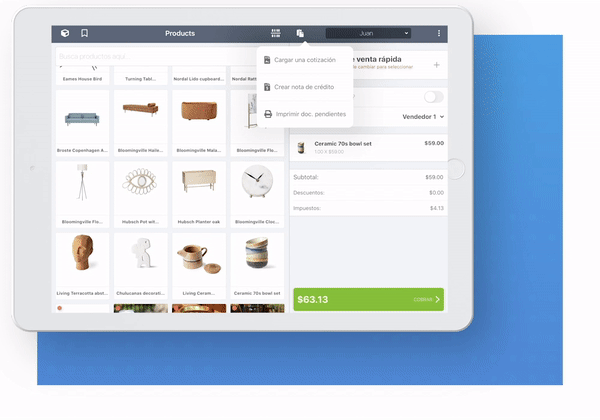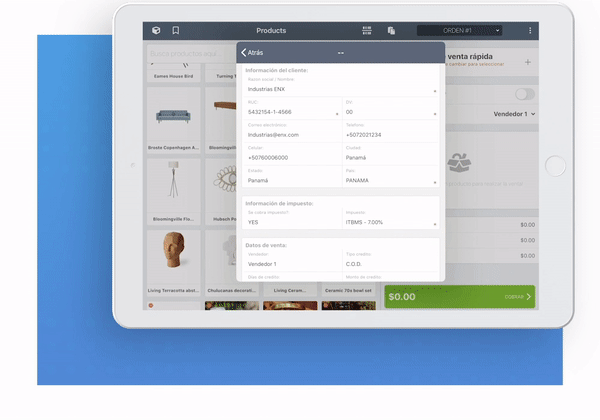 Transform your customers' purchases into unique experiences.

Personalize your customers' contact information and send personalized campaigns later.

Give special prices to your most recurrent customers and personalize their purchase process.
Múltiples herramientas en un solo Punto de Venta

Multiple Branches
Use Interfuerza POS in all your branches for full integration of your physical and digital channels.

Online / Offline Modality
You will be able to invoice in your stores even without internet. Once the connection is restored, everything will be synchronized with your account.

Leave control by employees
Control which actions your employees can perform at the POS, from your web administration.

Native Integration with Interfuerza
All transactions issued at the POS are visible from any device connected to your Interfuerza account.
Are you ready to transform your business?
Take the first step to digitize your business with the powerful features of InterFuerza. Start your free trial now.