Nowadays it is very noticeable the interest of the final consumer to access their applications from anywhere, without being limited by schedules, or being tied to a particular device. Today's generation has a need to use technology for almost 100% of their daily activities. The same goes for our businesses and jobs. We want to always be informed.
The way we do business is increasingly changing, we sell through our websites, we are always connected to our mobile.
Why should my business management remain limited to a machine, when I could carry my business in my pocket?
More and more companies are growing rapidly, and that growth is so overwhelming, that the applications they initially use begin to limit them; these are the companies that are mainly looking for an administrative application that allows them to keep pace with their growth, in a controlled manner.
The Cloud Service Revolution
This concept is revolutionizing the world and the way we all, not only manage our businesses, jobs or ventures, but also our daily activities.
---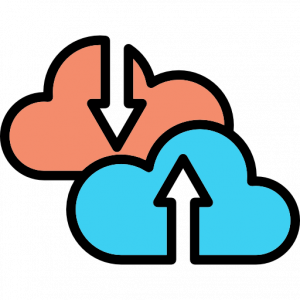 One of the main characteristics of this great change is the generation of value for all the entities involved.
The decrease in investment costs, implementation and maintenance work, are one of the main revolutionary features when opting for a cloud service.
Likewise, the current economic changes practically force us to be more flexible, to generate more with more limited budgets. And this applies not only to end users and their companies, but also to those who provide the service.
Thanks to the ever-growing technological evolution, it has allowed us to increase the capacity of communication and connection, being the location or the need of mobility irrelevant aspects for the use of administrative platforms.
Reasons to Choose the Cloud
The ultimate goal of any cloud service is to provide the end user with an infrastructure ready for use, friendly, intuitive, allowing from the first moment, start its operations. There are a number of benefits that are acquired once we manage our information and administration in the cloud:
---
Investment. A Crucial Issue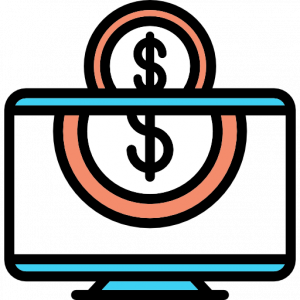 Taking care of operating costs is a total challenge. When you choose a service that is not in the cloud, you must consider several aspects, such as: Professionals in the area for the implementation, consultants, custom equipment, program development, information security, and countless other particularities subject to this. But, when you decide to use a cloud service, you are saving up to 70% (percentage destined to infrastructure maintenance).
---
Immediate Service
Another of the cons that we find when we decide not to use a cloud service, is that the processes of evaluation and implementation of a system, are not only tedious but long. A great advantage of a cloud service is that the platform is practically operational, and significantly reduces the implementation time.
---
Remote Access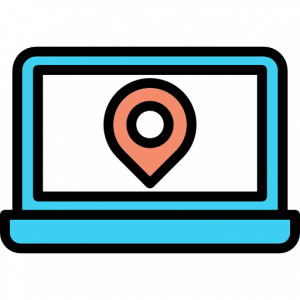 This is one of the biggest benefits of purchasing a cloud service. Being able to access information from anywhere, with total confidence that it is safe, is the total plus of acquiring this model. Most of the actions we do through our mobile, and that our business is always with you, is a huge peace of mind.
---
Just-in-time innovation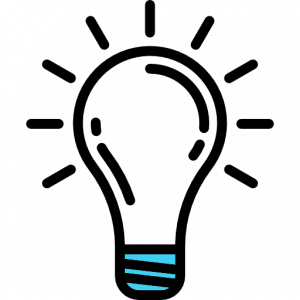 The service provider is in charge of this, and the end user will only have to worry about implementing and using them correctly. Here we are not only referring to the time it can take a process of improvement, but the amount of resources that we must contemplate for it.
---
Ecological Commitment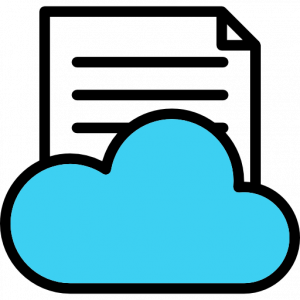 We are at a stage where it is essential to take care of the environment. Having a service in the cloud, as such decreases the consumption of energy and paper, and there we are directly contributing to environmental care.
---
Make the decision to take the next step to optimize your processes and provide your team with the best tools to be more effective. Do you have any other questions? Contact our consultants and take the next step: Take your business to the cloud.