Some 250 children from the community of Cerro Miel, Chiriquí, enjoyed games, activities, sports and lunch with the support of collaborators from the CSR group of InterFuerza Inc. and other companies of the ENX Group.
For more than 15 years, the company has been carrying out activities together with different organizations in the country. This year it joined forces with MG PANAMA, Ministerio Rompiendo Fronteras Panama and Ministerio Avanzada Juvenil, to take donations of toys and food to communities in the province of Chiriqui.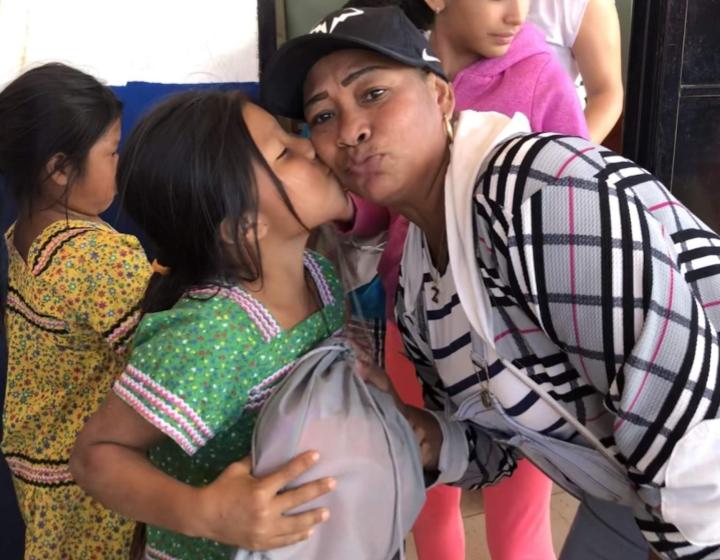 "For the company, working with communities is an integral part of our work for Panama. We always take the opportunity to make a difference in our country by supporting organizations like the ones that are with us today.

Today we were able to organize the party for more than 250 children, who walked hours to get to this education center. We are very pleased to be able to share with them, and to share the spirit of service that so characterizes the company and our employees." Moises Vega, CEO InterFuerza
Both children and their parents enjoyed the activities carried out by members of the foundations and collaborators from David and Panama City who attended on behalf of the companies of the ENX Group, of which InterFuerza Inc. is a part.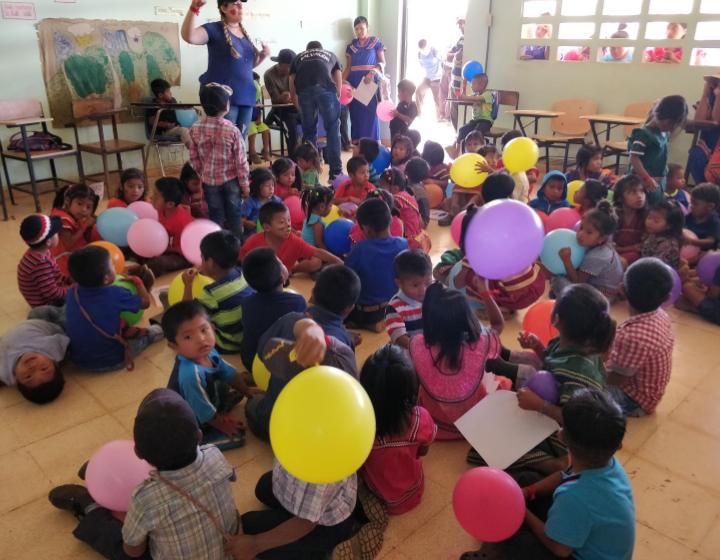 We begin 2019 reinforcing our commitment to Social Responsibility projects that improve socio-economic and educational conditions in the country.