Sales Channels
With the My Business module, manage all your sales information associated with your customers. Control your billing, collections, service contracts. Check statistics and generate reports in real time.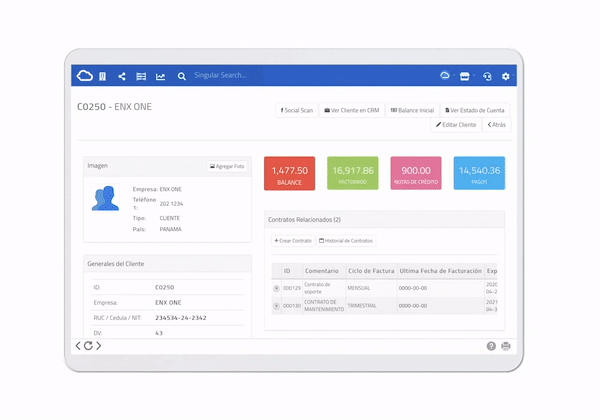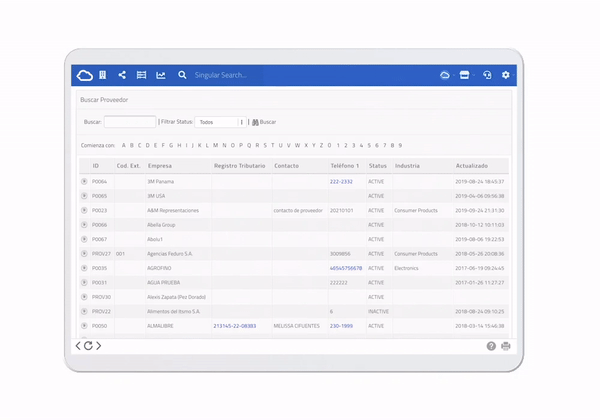 Control your purchases
You will be able to manage from your purchase orders to the final purchases made to your suppliers. Manage associated costs, partial purchases, and much more from the My Company module.
Service and Inventory Management
Your products and services centralized in a single tool. Control your historical movements, purchase rates and reorder points from your My Business module.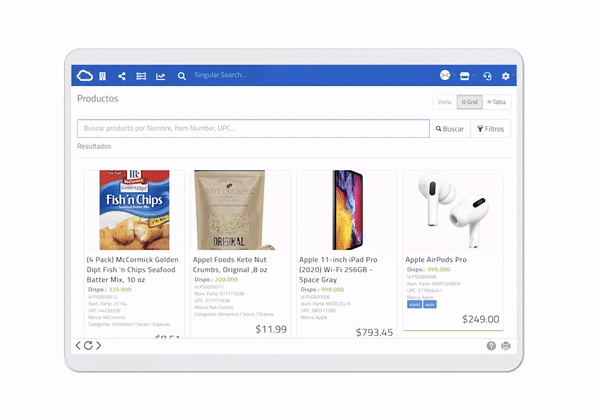 One cloud, multiple tools.
Are you ready to transform your business?
Take the first step to digitize your business with the powerful features of InterFuerza. Start your free trial now.